IT Services in Austin


Award-Winning Managed Cybersecurity Delivered by People, Process and Technology
We provide innovative solutions to drive a better IT experience for industrial organizations in Austin.
We'd love to help secure your organization next.

"I have worked with the NBIT team members for 15 + years and it is always a very professional and positive experience."
— Russ Davis, IT Client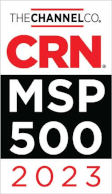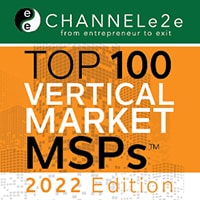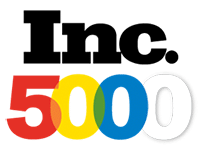 Managed IT Services & Business Technology Support
NBIT provides managed IT services, cybersecurity, disaster recovery and more to small and medium-sized businesses throughout Austin. It's our goal to provide enterprise-level solutions to the small business sector, with small business prices. Our experience has allowed us to build and develop the infrastructure needed to keep our prices affordable and our clients up and running. We can assist with expert guidance on specific solutions, as well as help create and implement a complete IT plan for your entire organization.
What Our Clients Are Saying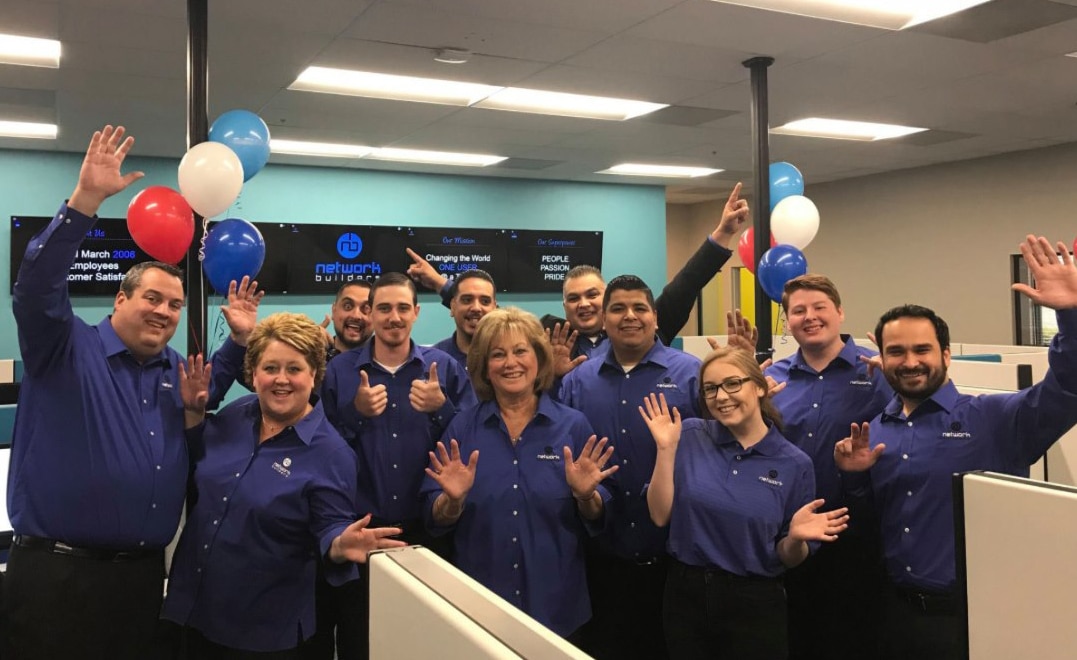 Custom Managed Services in Austin for Every Budget
Our expert team of consultants will analyze your current infrastructure, communications, applications and more, to create a customized plan for each organization. Our affordable and efficient services offer incredibly easy and helpful solutions. We advise on the best course of action in solving all IT-related issues.
In addition, we simplify an entire system environment, ensure proactive protection, and use scalable solutions to transform business operations.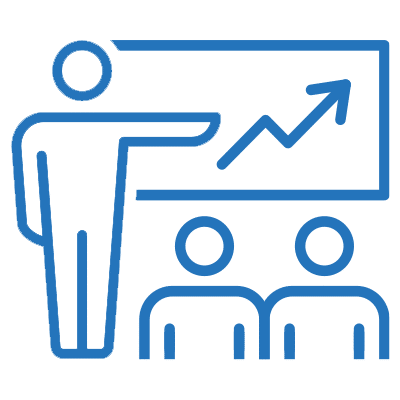 Increased Uptime
With our business continuity & cloud solutions, you'll experience less downtime and supercharged productivity.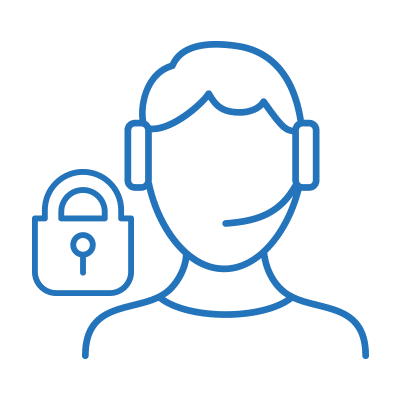 Unmatched Cybersecurity
With 24/7 protection and on-demand support, we make sure all issues are resolved within hours, if not minutes.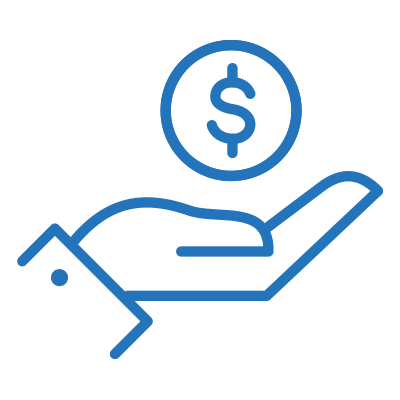 Enhanced Savings
Our end-to-end process makes sure that your investment contributes to business growth, not expenses.
Our Austin IT & Cybersecurity Services
Business IT Support for All Industries Throughout Austin
Organizations of all types are frustrated by the high costs and increasing complexity of their infrastructure. Our team delivers affordable, sensible solutions, while continually identifying improvements. As a result, operations are improved, employees are more productive, and even better, more money is being saved. With over a decade of experience, we have extensive knowledge in solving IT problems. Most importantly, clients trust us based on our track record of rapid and cost-effective results.
On-Call 24/7 IT Support
We use our industry expertise to deliver customized experiences. By partnering with our team, you will see just how we can help lead your company into the future. With our 24/7 on-demand support team, you can be sure all issues are taken care day or night. By using effective strategies and solid solutions, we can create a plan of action that will increase productivity, as well as boost revenue. As a cutting-edge firm, we look for innovative paths to keep businesses at the forefront of their industry and keeping downtime to a minimum.
Not only do we strive to deliver next-generation solutions, we also pride ourselves on designing platforms that optimize business performance, ensure scalability, and future-proof digital infrastructure operations. We ensure that each and every customer receives a tailored strategy, as well as access to the latest technologies optimized for their specific business applications.