Concerned about threats? Our incident response team can help.
NBIT is an immediate incident response ally to each and every customer. We have the ability to monitor, detect and respond to threats as they are happening, which allows business owners time to focus on other important tasks. Our experts have partnered with Antigen Security to help remediate threats in real time.
As we know, traditional cyber defenses just don't cut it anymore. As such, our experienced team reduces the risk of breach and damage by actively patrolling networks – and we're constantly monitoring local and global threats. Ongoing protection with Managed Detection and Response is vital to ensure organizations are fully protected – however, not all businesses have MDR. In the event of a worst-case scenario, we rapidly respond and assess the impact of an incident via our comprehensive Incident Response services.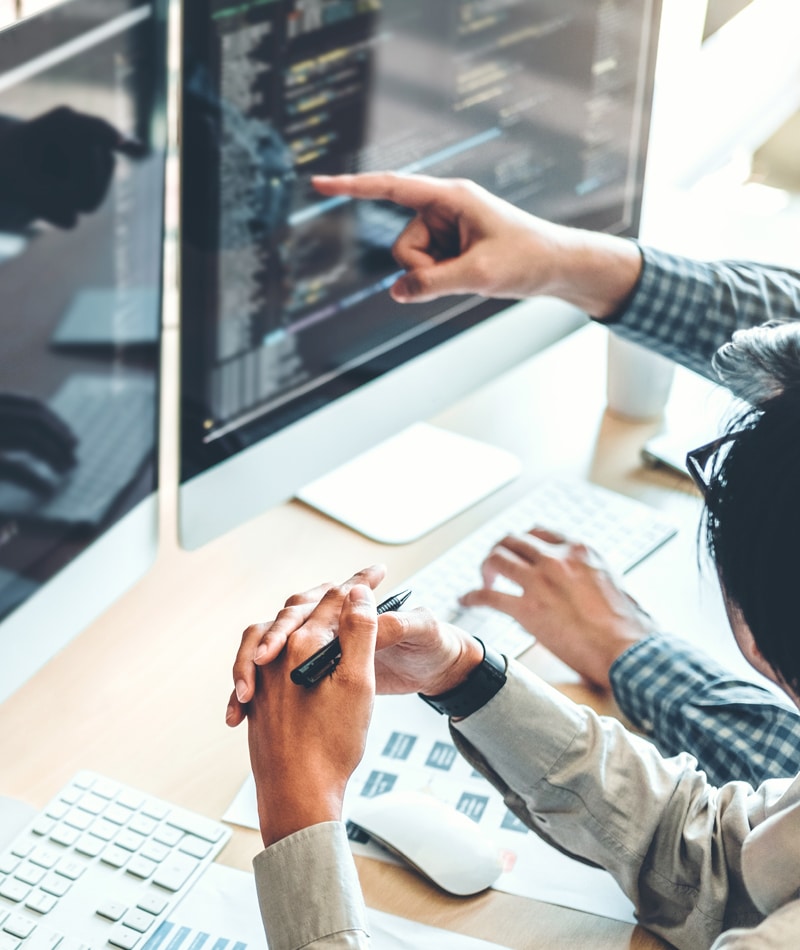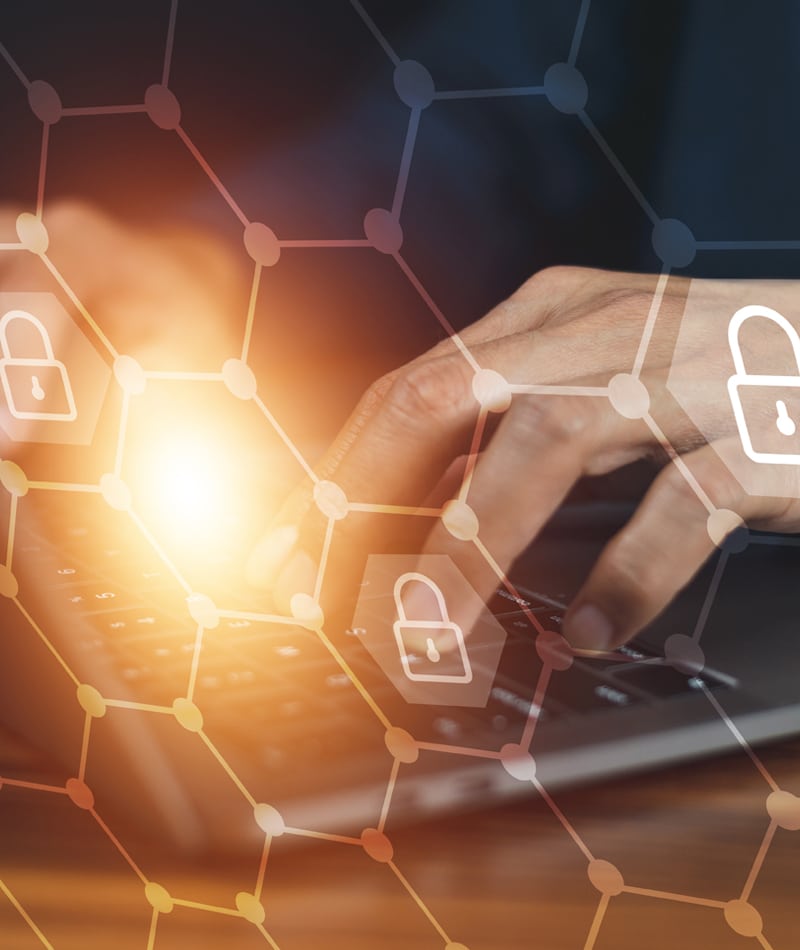 Quick Response Times are Critical
Have the peace of mind knowing you have a team in your corner doing all the heavy lifting. We achieve the highest levels of protection by combining human intelligence and technology – not just software alone. Once an incident occurs, we start the investigation. We can investigate and help you through:
Ransomware
Business Email Compromise
Destruction or Defacement of Systems
Insider Threats
Intellectual Property Theft
Personally Identifiable Information (PII) Loss
Protected Health Information (PHI) Loss
Attacker Communications & Negotiation
The initial investigation will offer an executive summary of findings and recommendations. We will give a complete analysis of all data, show a timeline of attacker activity, and a threat intelligence breakdown. This breakdown includes critical Indicators of Compromise (IOCs) and attacker identification. In addition, the investigation can also identify stolen data and give evidence for legal and insurance purposes. The goal of this thorough process is to understand the initial point of compromise and gain concrete knowledge to remediate and prevent future attacks.
Where To Start
Your systems have been hacked. They are not working and you are not sure what has happened.
How We Help
We analyze every detail to figure out what happened, why it happened, and what response is needed.
What Happens Next
We document and discuss our findings with you to understand the root cause, what steps you need to take both immediately and as preventative action against future attacks.