As we've seen, over the past few years, the manufacturing industry has become a major target in the eyes of online criminals. Building a successful defense hasn't always been easy, as the industry brings forth its own set of unique challenges. Fortunately, this is where NBIT can help. We provide comprehensive IT services to manufacturing firms, large or small.
NBIT's combined industry, strategic and technical expertise means we understand the complexities of the manufacturing industry and are committed to providing innovative industry solutions. We know how to automate value chains with a seamless, cohesive infrastructure that's not only reliable, but efficient and secure. Businesses that don't close the holes in their security posture could fall victim to attacks that can expose sensitive information and cause them to lose the trust of their customers. Don't take that risk. It's time to boost your security posture today.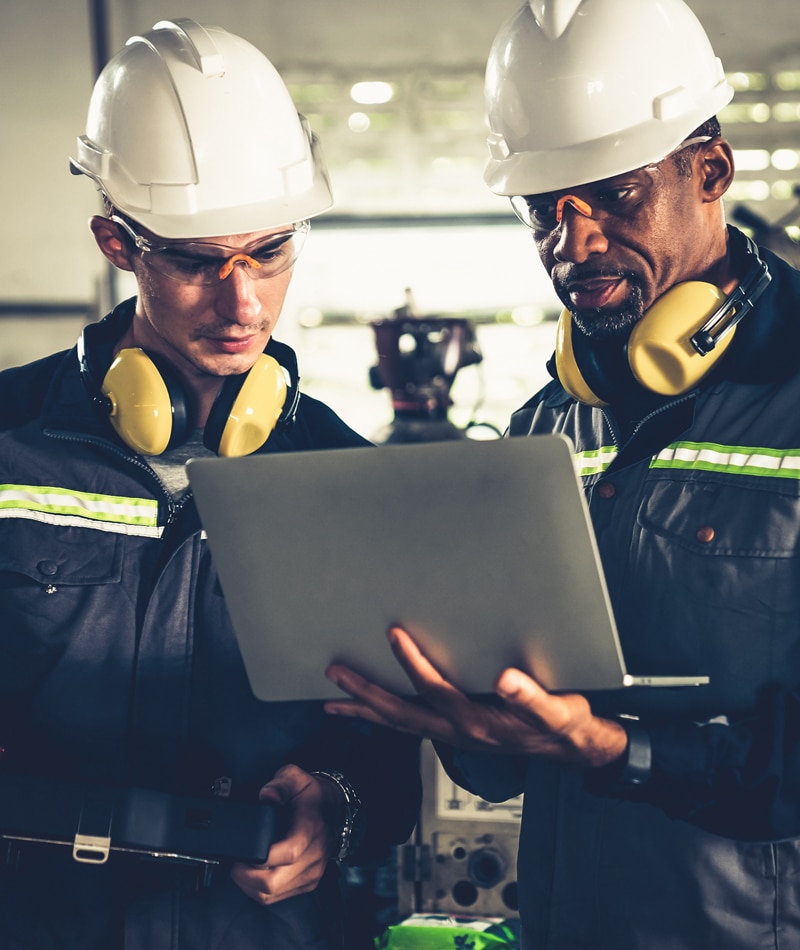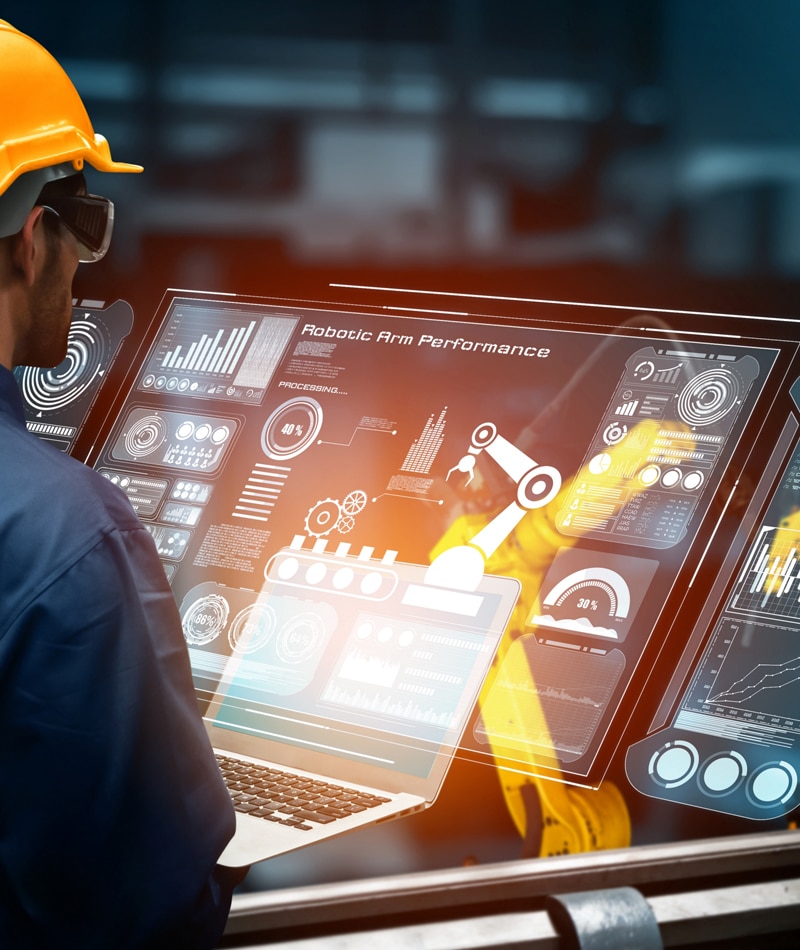 Threat Prevention for Manufacturing Firms
In the manufacturing industry, automation and connectivity are key factors to growing at an accelerated pace. Manufacturers are now rethinking how to continually change and shift from being reactive to proactive to solve their manufacturing industry challenges in supply chain management, digital transformation, product development and vertical integration.
Many manufacturers are still dealing with the day-to-day impact of evolving consumer expectations and supply chain disruption. But they're also focusing on bigger transformation initiatives to continually evolve their workplace and workforce, strengthen operational resilience, and create agile and adaptable environments.
Our digital manufacturing solutions offer IT and business transformation solutions to address the manufacturing industry's key trends and challenges. Protect your manufacturing organization with industry-leading technology operations before it's too late.