Complete IT Compliance Services
NBIT's IT compliance services address compliance and regulatory issues proactively. In a time when new and more aggressive enforcement has been combined with economic uncertainty and a slew of new laws and regulations, ensuring that your business will not be derailed by compliance issues is more important than ever. Our approach is what keeps your business competitive.
Companies today must adhere to multiple government rules and regulations. Just a few of them include CMMC, SOX, HIPAA, HiTech, CCPA, PCI DSS, NIST CSF, among many others. NBIT's IT compliance expertise help MSPs address these specific requirements. In addition to just remaining compliant, we also assist in helping you reach and exceed the industry standards. Our strategic services ensure that you have the right infrastructure in place to properly protect sensitive information for you and your customers.
Small businesses and large corporations may be unable to address these issues with internal resources, or may be unaware of new or existing requirements. Those that are aware, may think they are too small to be of interest to enforcers or plaintiffs. However, this is simply not the case. Prosecutors like to go after 'easy pickings', which are considered smaller companies who usually do not have the resources to mount a sustained defense.
Our tailored IT compliance and regulatory processes are specific to each company's needs. We can help your organization meet any standards necessary – quick and hassle-free.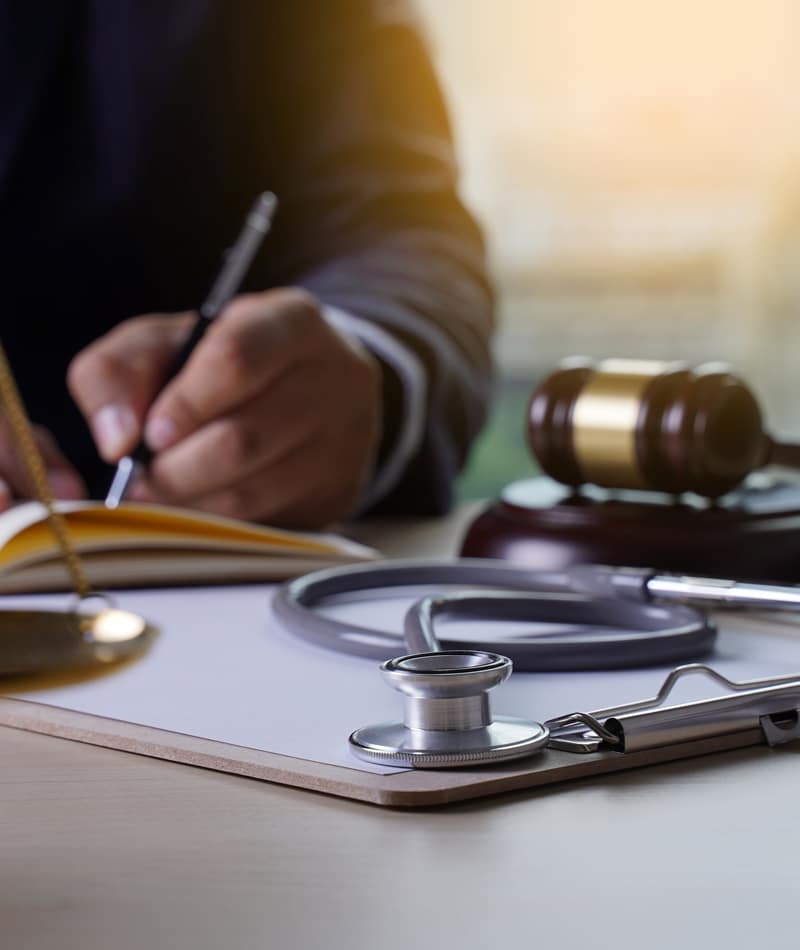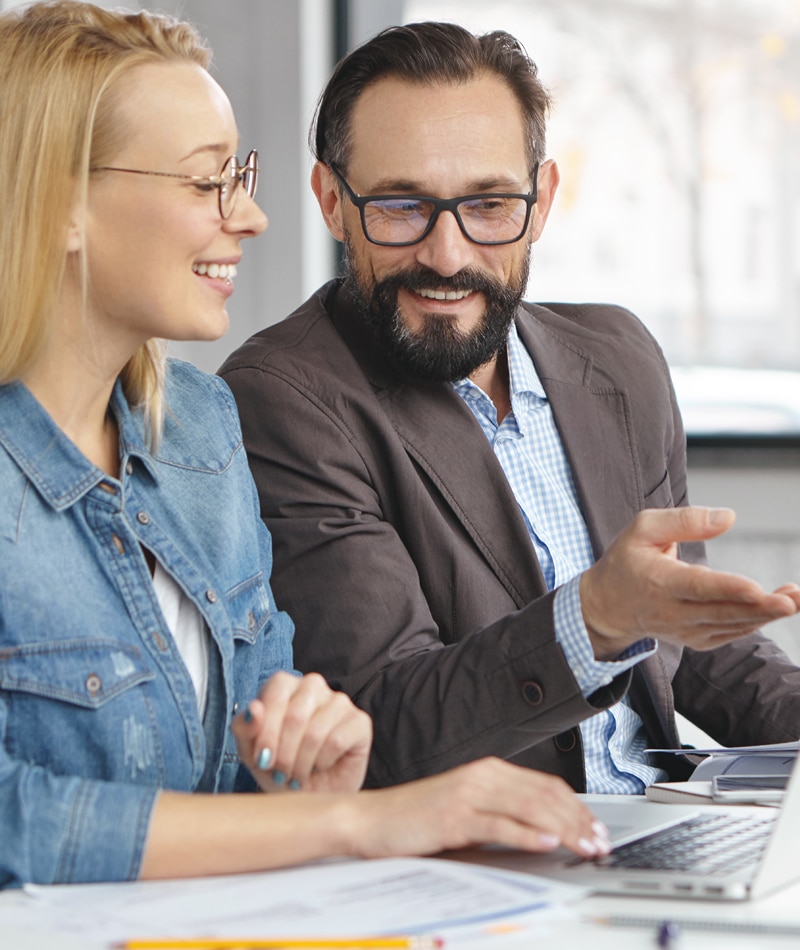 Maintain a Regulated & Compliant Infrastructure
NBIT can help you in a variety of areas when it comes to compliance. You should spend your own time focused on growing your business and serving your customers, not struggling with how to ensure you remain compliant.
As we know, non-compliance can be expensive. It can severely damage your reputation and cost you thousands of dollars in fines. Adherence to laws, regulations, guidelines, and other relevant specifications are absolutely critical. NBIT helps with the following:
Develop an affordable program that will satisfy the federal guidelines.
Risk assessments to address the issues a company faces.
Cost-effective resources to adhere to compliance programs.
Subsequently, no matter where your business operates, you are bound by federal law to meet specific requirements. In short, your organization needs a strategy for corporate governance.
However, you must remember that not all IT compliance providers are created equally. You need to find a local expert that is well versed in your state's laws as well as federal laws. This is where NBIT comes in. To sum up, from startups to enterprises, NBIT provides solutions across all industry verticals.
Unmatched IT Compliance & Regulatory Expertise
Penalties for non-compliance of the CMMC, HIPAA regulations, and various others, can be high. Just one single incident can cost any organization up to $50,000 based on the level of damages. Additionally, a maximum penalty of $1.5 million per year can be assessed for violations of an identical provision. If the right protocols are not in place, a hefty fine may be just waiting in the wings.
NBIT provides guidance on current and possible future requirements across all industries. New policies should be implemented to comply with the ever-changing laws. We offer complete auditing solutions for CMMC, PCI, HIPAA, NIST and many more. Our solutions are not limited only to complying with what is needed, or to pass an audit. We also strive to create sound procedures in making information safe and secure, in all aspects of an organization. Gain a competitive edge by adhering to all industry regulations.