We offer a variety of cloud computing services that Austin organizations of all types and sizes utilize daily. Whether it is Google Apps, Office 365, or any of the other thousands of available online solutions, most teams are already using a cloud-based platform for at least some business needs. Some even still wonder how exactly these digital solutions can benefit operations. Simply put, online applications enable an entire organization to access files from anywhere. In the process, spending is cut, storage and cooling costs are eliminated, and productivity is skyrocketed.
As we know, there have been immense advances in the technology sector. Because of this, the cloud now drives the majority of the changes within most organizations. NBIT can help any team take advantage of all the great things cloud platforms have to offer.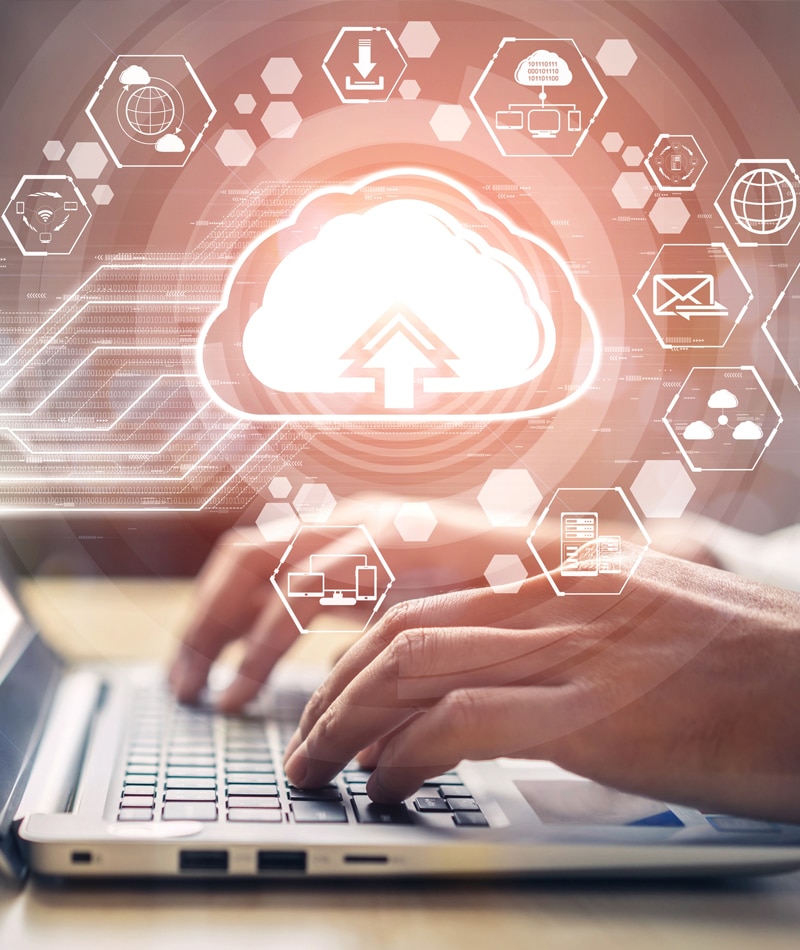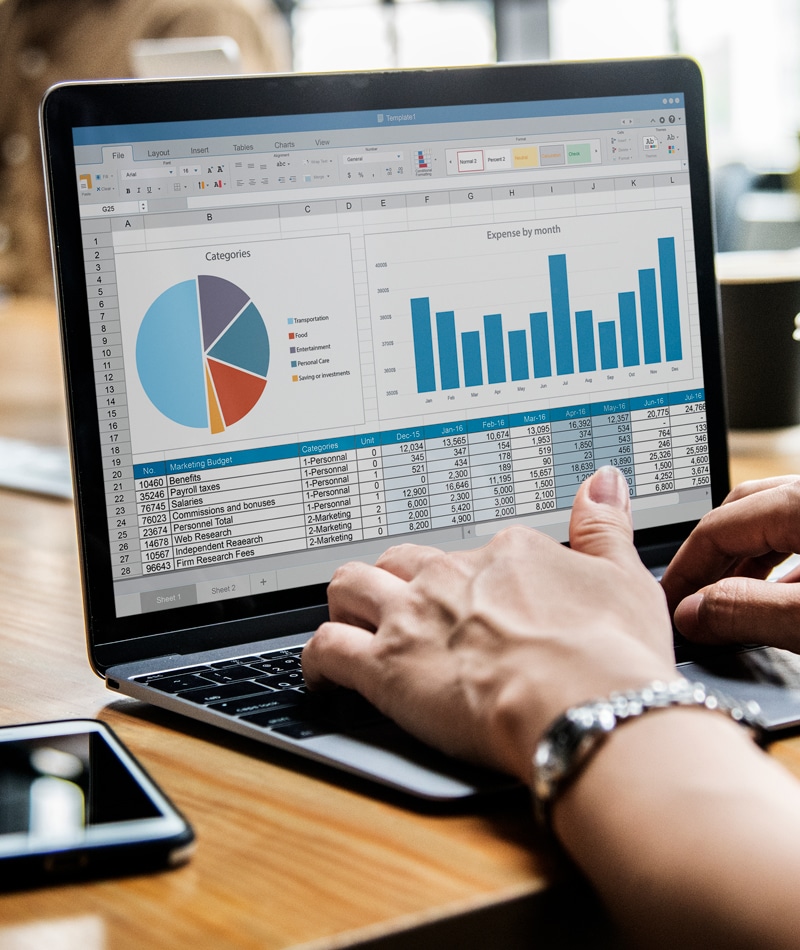 Benefits of Cloud Services
Business owners are always weighing the pros and cons of convenience vs. full protection. Oftentimes, we hear from customers that they are concerned that migrating all operations online, while increasing convenience, may put them at a higher risk when it comes to threats.
However, to put it simply, this is just not the case. Digital solutions are a great way to leverage low-cost and high-value products that can reduce IT overhead and improve productivity. We connect our clients with the best solutions to streamline processes, and help to positively impact their bottom line. For instance, just some of the platforms we support include:
Office 365
Google Apps
Infrastructure
Azure
Amazon S3
Hyper-V
VMware
Much more!
In addition, you will be able to restore local files that may have been lost in just a matter of clicks. All in all, virtual business solutions definitely help manage things more efficient and streamlined for everyone. Above all, it provides a vast amount of flexibility that most businesses can benefit from.
Convenience of Virtual Business Solutions
With more and more businesses transitioning to the digital space, cloud computing is truly the wave of the future. This cost-effective software allows easy and convenient scalability for every industry. Not only can everything be customized, but all apps and information are accessible at all times. The convenience a digital platform brings allows for faster collaboration and communication among employees.
Our in-depth strategies help simplify systems and protect all files. As a result, organizations save time and money and worry less about their systems. Upgrading to an advanced cloud, virtual server or hybrid environment, can result in energy savings, increased uptime, quicker recovery times, and much more.