Experienced IT Security Professionals
Research network cybersecurity for Austin organizations of all sizes. We're IT security specialists that understand the need to defend clients from both internal and external threats. That's why we provide cutting-edge protection. The innovative approach we have developed out-smarts cyber threats and bad actors. It is also trusted by leading organizations and government facilities, among others. We strongly believe that early detection and swift response times are key. Our team leads from the front and is always a step ahead.
As a trusted technology company, we understand that online risks are constantly changing. From ransomware and viruses, to phishing scams and brute force attacks, hackers are consistently innovating their methods to meet their objectives. So, to help better protect our customers, we have a complete suite of advanced solutions. In addition, our management protection plans and continuous monitoring help to alert organizations before a threat can wreak havoc on systems.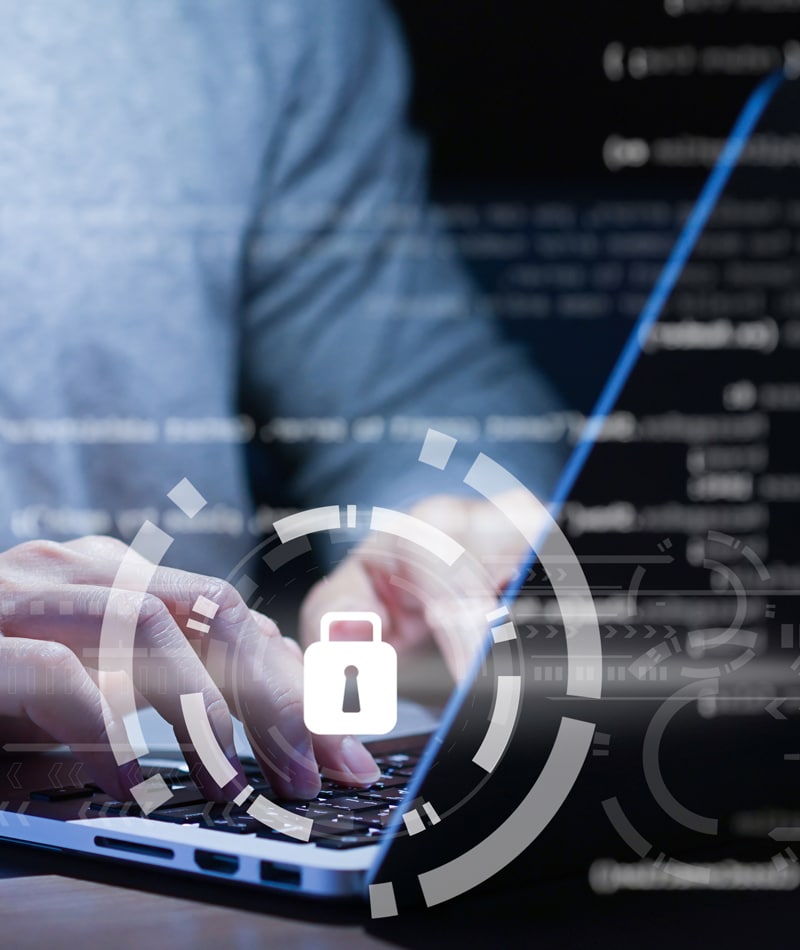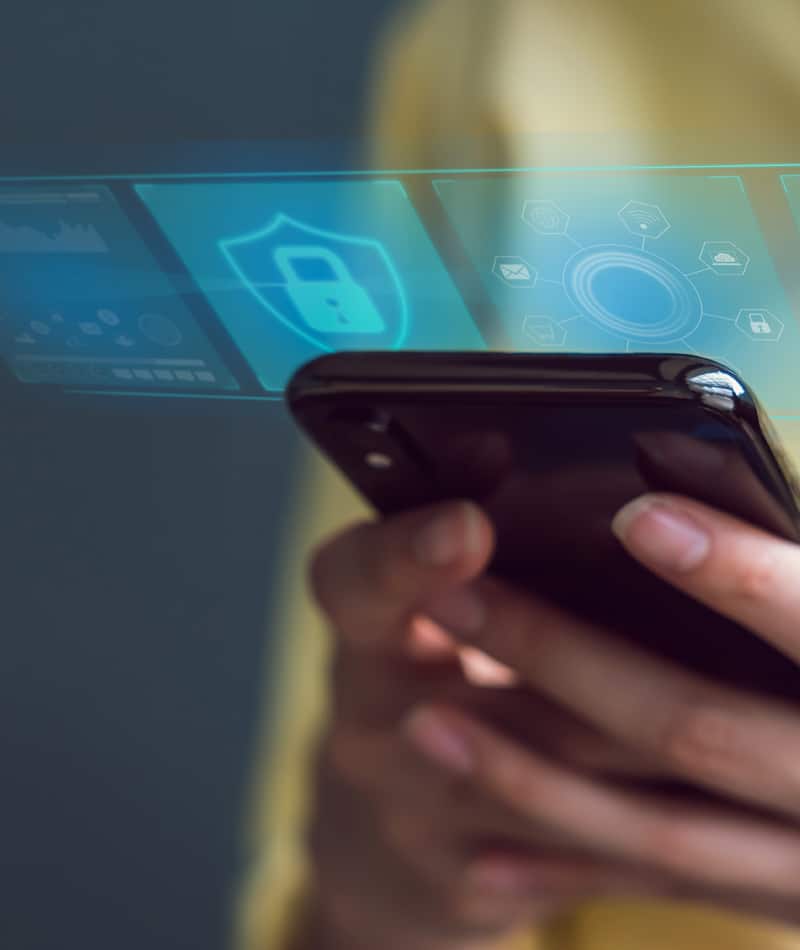 Benefits of Cybersecurity Planning
NBIT's solutions use innovative applications that work 24/7. Our proprietary pattern recognition and mathematical modeling software is used to identify anomalous user behavior and suspicious changes. It also protects from threats caused by internal misconfigurations and vulnerabilities. With our software monitoring a network, here are just a few examples of what we can catch:
Unusual after-hours logins.
Unauthorized wireless connections.
New user profiles unexpectedly added to any computer.
Applications installed on a locked down system.
User granted inappropriate admin credentials.
Among various others, these are just some of the hundreds of risky events occurring inside your network that we can guard against. Our solutions provide actionable intelligence that protects your network by alerting us to threats or changes, giving us critical time to act. Moreover, we constantly strive to create action plans to mitigate any and all threats before they even occur.
Proactive Network IT Security
Finding the right balance between seamlessly working within a current environment, while also keeping systems up-to-date at an affordable cost, can feel overwhelming. Everything from monitoring and maintenance to remote assistance and more, we bring a full suite of solutions to increase productivity and efficiency. Since our team of experts is just a phone call away, you'll receive prompt attention, whether onsite or remote. This helps to meet business needs now and into the future.
Here at NBIT, we work with customers closely as a strategic partner. Not only do we advise on how to use IT in order to meet business goals, but we also assist in overcoming any possible concerns. Our main objective is to improve a client's infrastructure to the point where it is efficient, reliable, and of course, protected.