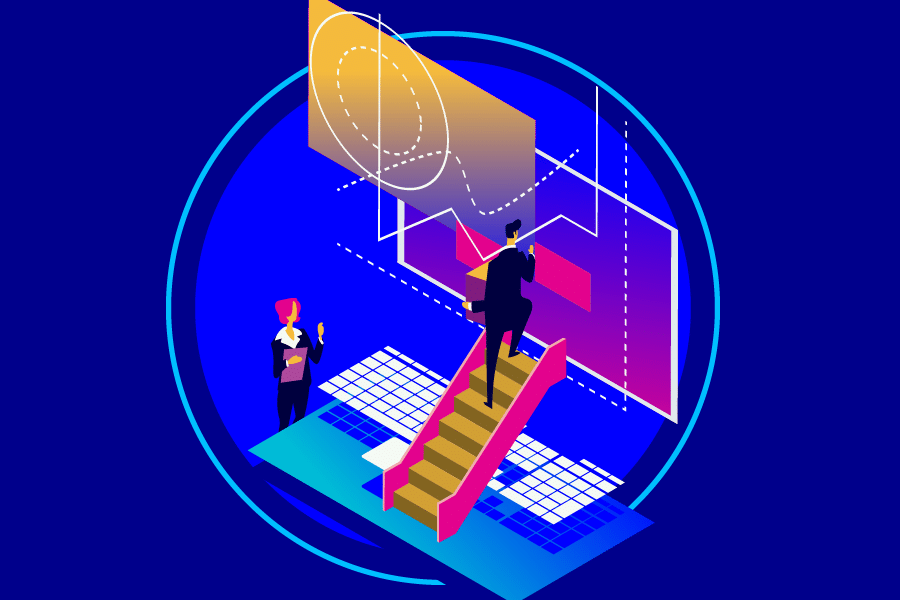 Stay Ahead of Technology Trends with a Managed IT Provider
More businesses are opting for Managed IT services to optimize their operations in the digital age, and you should too. Simply put, Managed IT services include any information technology support or service a firm receives via a third-party using cloud-based software or technology. As a result, businesses – profit and not-for-profit – enjoy 24/7 access to systems monitoring services, proactive customer care, and fast maintenance and repair services.
Read on to discover why opting for managed IT services will benefit your business:
Enhance security and system stability
Businesses that use databases and similar technology should consider hiring managed IT service providers if they want to take advantage of virtual environments. Managed IT service providers adhere to international data security guidelines and standards, making them well-positioned to help businesses recover from natural disasters. Furthermore, the protocols used by managed IT service providers can help businesses of all sizes to resume operations even after a catastrophic failure.
Access to specialized IT experts
Small and medium-sized enterprises lack the financial resources to hire a team of experienced IT experts. Additionally, these businesses cannot wait for emergency situations to determine whether their IT hires are suitable for the job. Managed IT service providers can help businesses access certified, licensed, and experienced IT experts in different fields, giving you peace of mind knowing that a specialized IT expert is always ready to deal with your business' IT-related issues.
Enhanced cybercrime protection
There is a misconception that hackers only target big corporations, but the reality is that up to 43% of small businesses are victims of cyber-attacks. Studies also show that at least 60% of small businesses that fall victim to cyber-attacks do not survive the next 6 months. Managed IT service providers can save businesses millions in yearly losses attributed to cyber criminals.
These firms are also equipped with the latest technology that keeps most cybercriminals at bay and have professionals who can remotely identify and fix IT-related issues to reduce downtime and prevent cybercriminals from attacking your IT infrastructure.
Improved information technology infrastructure
Most IT systems require the advanced implementation of various processes and functions. Managed IT service providers use a preventative approach to manage and de-escalate IT-related issues before they become complicated. Your business can also enjoy 24/7 customer care support, which comes in handy when you want to minimize downtime and losses. These companies can also simplify your business' cloud integration and online processes.
Easy scalability
Scaling operations can be easy for large corporations, but the same cannot be said for small and medium-sized businesses. Scaling a business' operations requires scaling the existing IT infrastructure, which may involve hiring an experienced workforce. Unfortunately, small and medium-sized businesses do not have the financial ability to acquire the necessary manpower, logistics capabilities, and equipment for scaling operations. Fortunately, SMEs can use managed IT service providers to enjoy easy scalability.
Reliable working relationships
Successful businesses need reliable partners and working relationships. Fortunately, managed IT service providers are excellent business partners, as they act as a bridge between you and your designated software vendors. Therefore, partnering with a trustworthy managed IT service provider will help your business grow, thanks to robust networks and systems that deliver insights that can boost your bottom line.