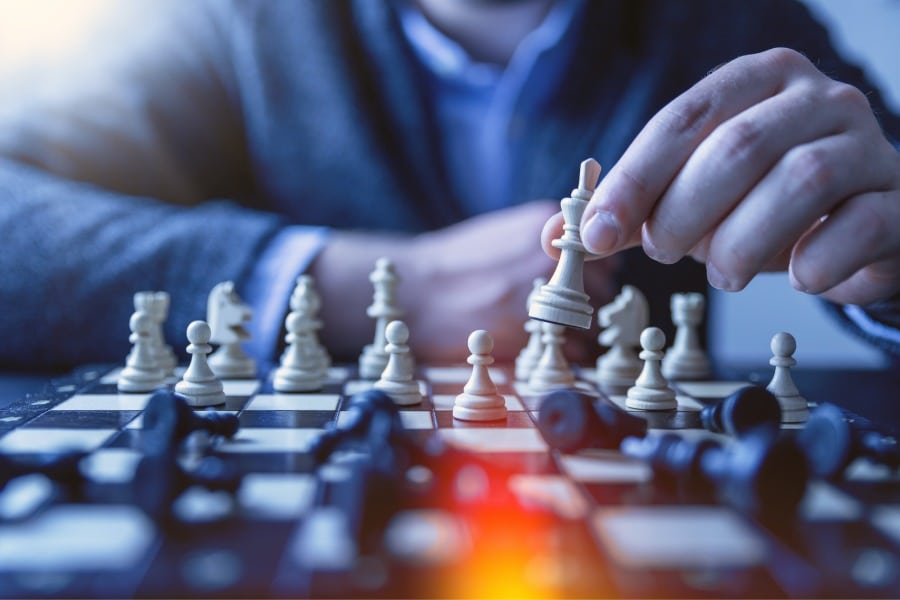 The Various Ways a Managed Service Provider Can Help Your Business
Managed services are the new model for high-tech businesses looking to keep costs down and scale IT with minimal interruption. MSPs are a cost-effective alternative to in-house IT administration. MSPs offer considerably less overhead, which means smaller IT teams and more money in your pocket. This article overviews various ways a managed service provider can help your business.
1. Service Availability
Today, many businesses are finding it necessary to outsource their IT operations. The task for these companies is to find an MSP that offers proactive monitoring and a 24/7 support staff. Many businesses had experienced downtime when they had in-house IT support. Having a skilled team of professionals on call is essential to overall success.
2. Centrally Manage Your Network
The ideal managed service provider will provide the tools you need to manage your network from one location. This can be done through a remote IT team or a software solution. Some MSPs offer both options, ideal for companies that want to ensure their network is always up and running.
3. Reduce IT Overhead
Outsourcing your IT support services is an excellent option to reduce IT overhead. One of the primary reasons many businesses turn to managed service providers is because of the money involved. Companies can reduce costs and lower overhead using an MSP model instead of in-house IT personnel.
4. Technology Independence
Many businesses trust the technology their MSP provides because it has proven reliable for many years. Using your own devices and software on your network is crucial for maintaining technology independence. If a business relies on dependent devices from outside vendors, keeping track of that vendor's service management practices can be more challenging.
5. Reduce IT Slows
The most significant advantage of an MSP is the ability to reduce IT downtime. When a company experiences a significant outage or has other computing issues, it can be difficult for the IT team to fix the problem promptly. With an MSP, you'll have access to skilled IT professionals who are ready to help any time of day.
6. Future-Proof Your Company
The right managed service provider can future-proof your company, so its technology is always current and running smoothly. Many businesses focus on updating their infrastructure during off business hours because they cannot afford downtime during regular work hours.
7. Business Continuity Plan
An MSP that offers business continuity will have multiple plans to ensure your business remains operational even in an emergency. These plans are designed to keep your data safe and secure and include disaster recovery and business continuity processes.
8. Manage Your Budget
A managed service provider will ensure that your company's technology needs are met without exceeding its budget. Many MSPs will work with you to set up a maintenance plan that includes regular updates and system maintenance. Having a good MSP means you'll never worry about your IT budget.
In Conclusion
A well-managed service provider will manage your network and proactively monitor it for any issues or changes. This is often done through a cloud-based security solution that allows you to monitor your IT infrastructure anytime. Sometimes, you can also use this tool to restrict specific websites or applications on your network.