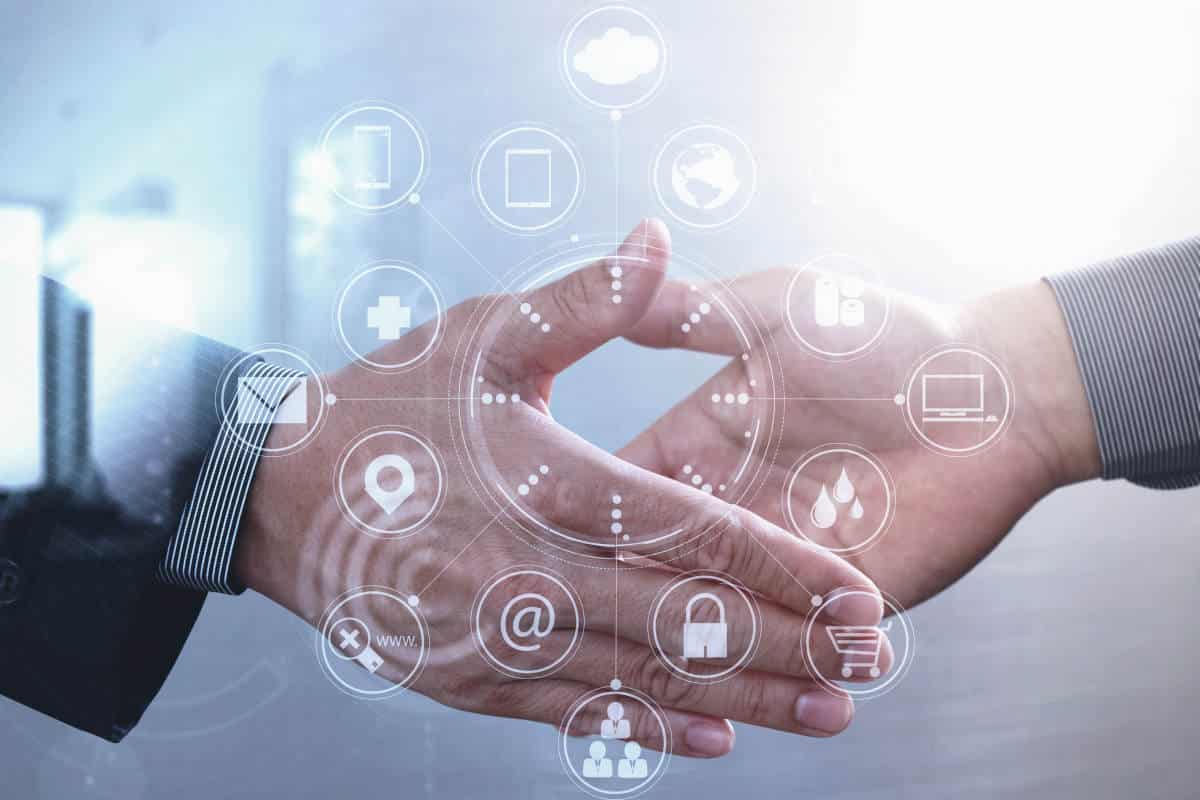 Maximizing IT Efficiency and Minimizing Downtime with Co-Managed IT Services
For businesses to thrive in today's digital landscape, having a strong IT infrastructure is an absolute must. Co-managed IT services are a great way to ensure optimal efficiency and minimize downtime across your entire organization. By having knowledgeable, experienced professionals on-board who can manage multiple aspects of IT management, co-managed IT offers many advantages over other solutions such as limited staff or outsourced resources. Let's take a closer look at how these services can streamline operations, minimize potential disruptions from system failures and safeguard your data from unwanted intrusions.
Improved Business Productivity
The use of co-managed IT services can drastically increase a business's productivity. By having experienced professionals managing different aspects of IT management, businesses can avoid unnecessary risks and system outages. With co-managed IT services, businesses can trust that their IT infrastructure is running as efficiently as possible, so that resources can be used for more meaningful projects and tasks. This means that employees have more time to focus on their day-to-day tasks, which can increase their productivity and the overall efficiency of the business.
Access to Greater Expertise
Furthermore, co-managed IT services can provide a more comprehensive approach to IT management. With the ability to handle multiple aspects of the IT system, businesses are able to benefit from a higher level of expertise and customization that can help to minimize downtime and increase productivity. By having a team of professionals who are trained and experienced in IT management, businesses can be better assured that their system is as secure, reliable and efficient as possible.
Improved Collaboration
A co-managed IT approach provides businesses with a comprehensive solution to their IT needs and resources by utilizing team-based approaches. This type of system allows for a collaboration of IT personnel, such as engineers, software developers, and system administrators, to create a comprehensive IT infrastructure. This approach can maximize the efficiency of IT systems by leveraging the combined knowledge, resources, and experience of each team member. Moreover, companies can benefit from continuous monitoring of their IT systems, allowing for potential issues to be identified and addressed quickly.
Reduced Risk
The co-managed IT approach also reduces risk by minimizing the potential for system outages. By having a knowledgeable IT team who is familiar with the organization's system infrastructure, potential problems can be identified and resolved quickly. This approach also allows for greater flexibility in terms of scaling and expanding systems. As needs change and grow, the IT team can adjust their systems accordingly to ensure the highest level of efficiency.
Greater Peace of Mind
Finally, co-managed IT services offer peace of mind to businesses by providing a reliable, experienced team who can ensure optimal performance and uptime. This type of IT solution is ideal for businesses who need to ensure their systems are constantly up and running. By utilizing team-based approaches, businesses can maximize efficiency, minimize downtime, and reduce risk.
Key Takeaway
For businesses looking to maximize IT efficiency and minimize downtime, comanaged IT services offer an excellent solution. With the help of experienced professionals, they can benefit from improved performance, cost savings, scalability, and always having access to the latest technology. These benefits enable companies to reduce their risk of unexpected outages and be better prepared when one does occur. By providing a comprehensive suite of resources, tools & support, comanaged IT services equip businesses with everything needed for success and allow them to unlock the full potential of their IT infrastructure.