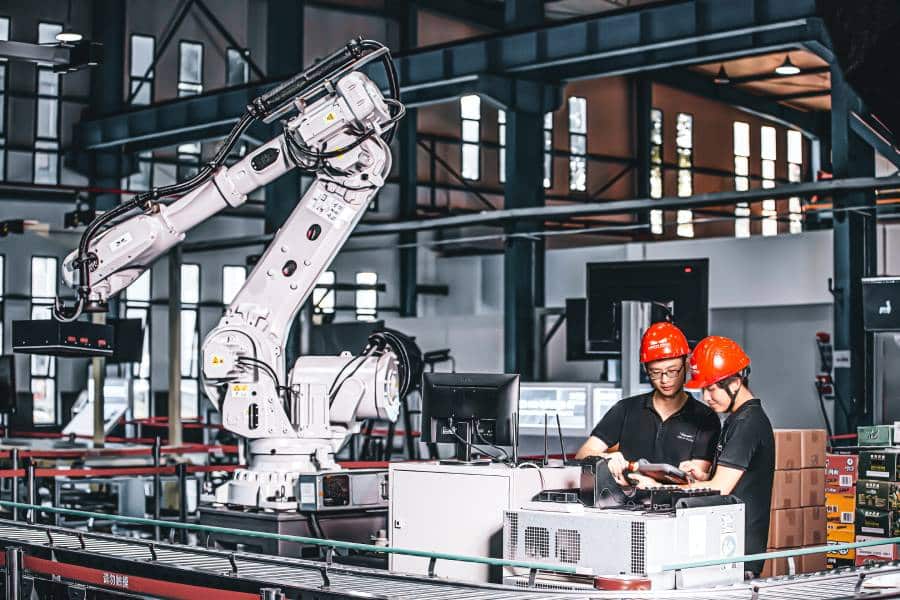 How Managed IT Services Plays a Huge Role in Continuity Planning
Today, we live in a world with nearly 3.5 billion internet-connected devices, and our global society's demands are continuing to grow. This means that businesses are finding that they need continual, uninterrupted IT services to stay competitive – and this is one of the reasons why more and more companies are turning to managed IT service companies for help.
Increase In Reliance on Technology
As the world increasingly relies on technology, businesses must invest in managed IT services. Computer networks are crucial to companies' day-to-day operations, from managing critical financial transactions to ensuring that data can be transferred efficiently. With proper network management, businesses could avoid higher costs and potential business failure.
This is why many companies have been investing in managed IT services, and this trend is predicted to continue. By investing in managed IT services, companies are ensuring that they have a reputable team of experts who can monitor and maintain their computer networks and who will help prevent any issues before they arise.
How Do Managed IT Services Play a Role in Continuity?
Today, managed IT services play an even more significant role in ensuring continuity. With the increase in the number of internet-connected devices and the growing reliance on data streaming, it is more important than ever that computer networks are regularly monitored to ensure optimal efficiency.
The team of experts at a reputable managed IT firm will have firsthand knowledge of the most efficient ways to maintain and run computer networks, ensuring they are up-to-date and working efficiently.
For businesses such as manufacturing plants and factories, ensuring that continuity is preserved is of the utmost importance, because every second of time lost means less money made at the end of the day.
Protecting Data from Being Compromised
There is also a significant reliance on data transmission today, with many businesses using cloud storage to store customer data and other important information. By investing in managed IT services, companies can ensure that their data is safe from outside threats and internal failures.
A Backup Plan in the Event of a Disaster
Some of the most common risks that could cause businesses to fail include cyberattacks, system failures, and natural disasters. By investing in a managed IT services provider, companies can be confident that their computer networks are being monitored by professionals who are aware of the latest threats and know how to prevent them.
Continuous Systems Updates
There is no denying the importance of managed IT services for business continuity. Data safety, online communication, and crucial financial transactions depend on reliable network security, and continuity planning is vital to safeguard business success. One of the main ways managed IT services can help with continuity planning is by keeping computer networks up-to-date. As technology advances, threats increase, and it is essential to stay aware of new security issues that could affect businesses. By investing in managed IT services, companies can be confident that they are receiving updated information on the latest threats, helping to ensure that their data is safeguarded.
It is also essential for continuity planning that the right software is used on computers and that patches are applied regularly to eliminate unauthorized access and potential data breaches.
Bottom Line
Many businesses are turning to managing IT services to guarantee their continuous operation, and it is predicted that this trend will continue. By investing in managed IT services, companies can be confident that they have up-to-date information on security threats, helping them to stay ahead of new threats and ensuring that they can operate effectively at any time.