IT Services in Baytown


Award-Winning Managed Cybersecurity Delivered by People, Process and Technology
We provide innovative solutions to drive a better IT experience for industrial organizations in Baytown.
We'd love to help secure your organization next.

"I have worked with the Network Builders team members for 15 + years and it is always a very professional and positive experience."
— Russ Davis, IT Client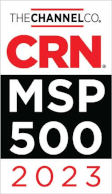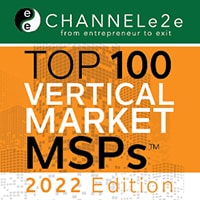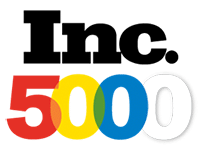 Managed IT Services & Business Technology Support
Network Builders offers managed IT services, cybersecurity, disaster recovery and more to small and mid-sized organizations throughout Baytown and the surrounding areas. Our aim is to provide enterprise-level support to the small business sector, with prices small businesses can afford. Our expertise has allowed us to build and develop the infrastructure necessary to keep our prices low and our clients up and running. We can provide expert guidance on specific solutions, as well as help create and implement a comprehensive IT plan for your entire business.
What Our Clients Are Saying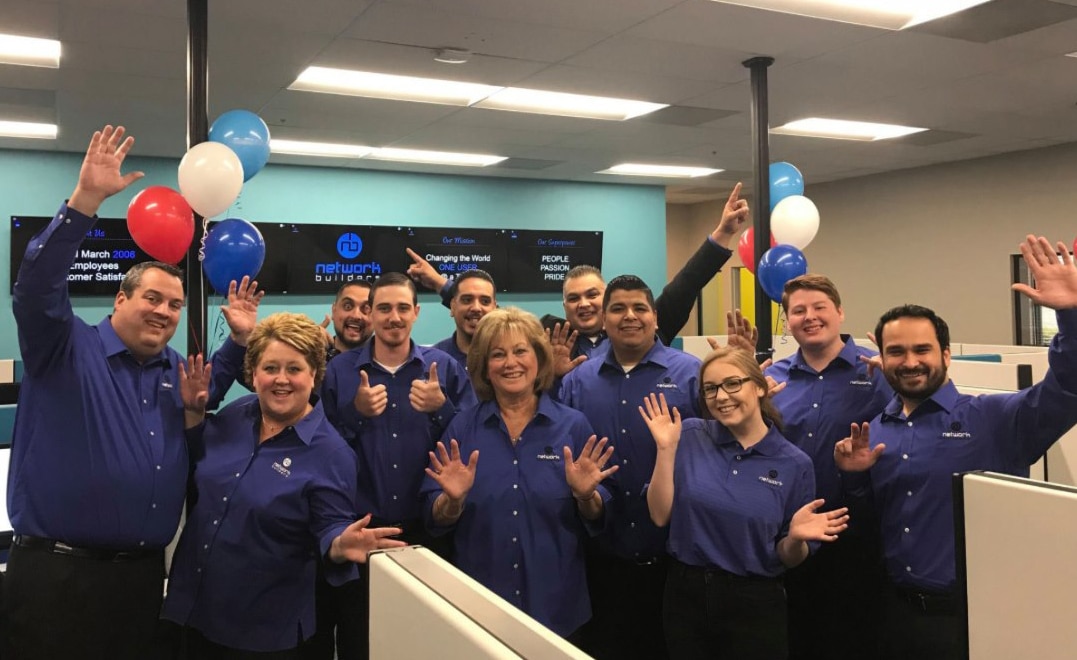 Custom Services in Baytown for Every Budget
Our expert team of specialists will assess your current infrastructure, communications, software, hardware and more, to create a custom solution for your specific business. Our affordable and effective services provide incredibly easy and helpful solutions. We recommend the best actions to take to solve all IT-related issues and problems.
In addition, we streamline your entire system environment, ensure proactive security, and use scalable solutions to transform and optimize your company's operations.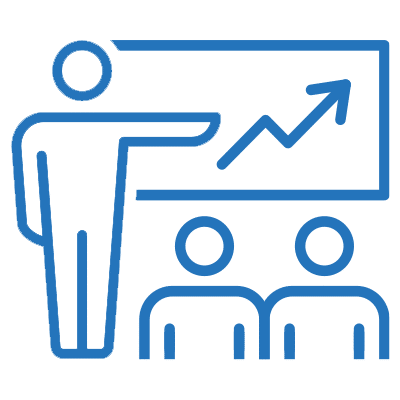 Increased Uptime
With our business continuity & cloud solutions, you'll benefit from less downtime and supercharged productivity.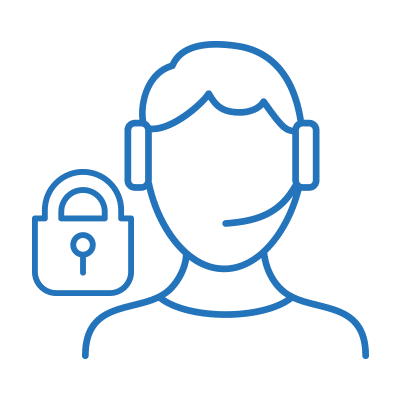 Unmatched Cybersecurity
With 24/7 protection and on-demand support, we make sure all issues are handled within hours, if not minutes.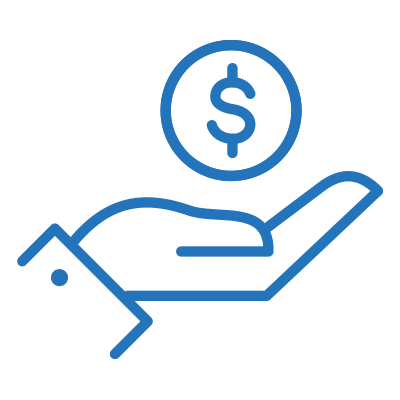 Improved Savings
Our end-to-end process makes sure that your spending contributes to company growth, not expenses.
Business IT Services for All Industries Throughout Baytown
Companies of all kinds are irritated by the rising costs and increasing complexity of their infrastructure.
Our team of experts delivers affordable, sensible solutions, while continually identifying improvements. As a result, operations are improved, your staff is more productive, and even better, your business saves more money. With over a decade of experience, we have extensive knowledge in solving IT problems. Most importantly, clients trust us thanks to our track record of rapid and affordable results.
On-Call 24/7 IT Support
We use our industry expertise to provide custom experiences. By partnering with our team, you will see exactly how we can help lead your business into the future. With our 24/7 on-demand support services, you can be sure all issues are resolved quickly night or day. By using effective strategies and solutions we can implement a plan of action that is sure to boost productivity and boost revenue. As a cutting-edge firm, we find innovative solutions to keep your business at the forefront of your industry while keeping downtime to a minimum.
Not only do we strive to deliver next-generation solutions, we also pride ourselves on designing platforms that optimize business performance, ensure scalability, and future-proof digital infrastructure operations. We ensure that each and every customer receives a tailored strategy, as well as access to the latest technologies optimized for their specific business applications.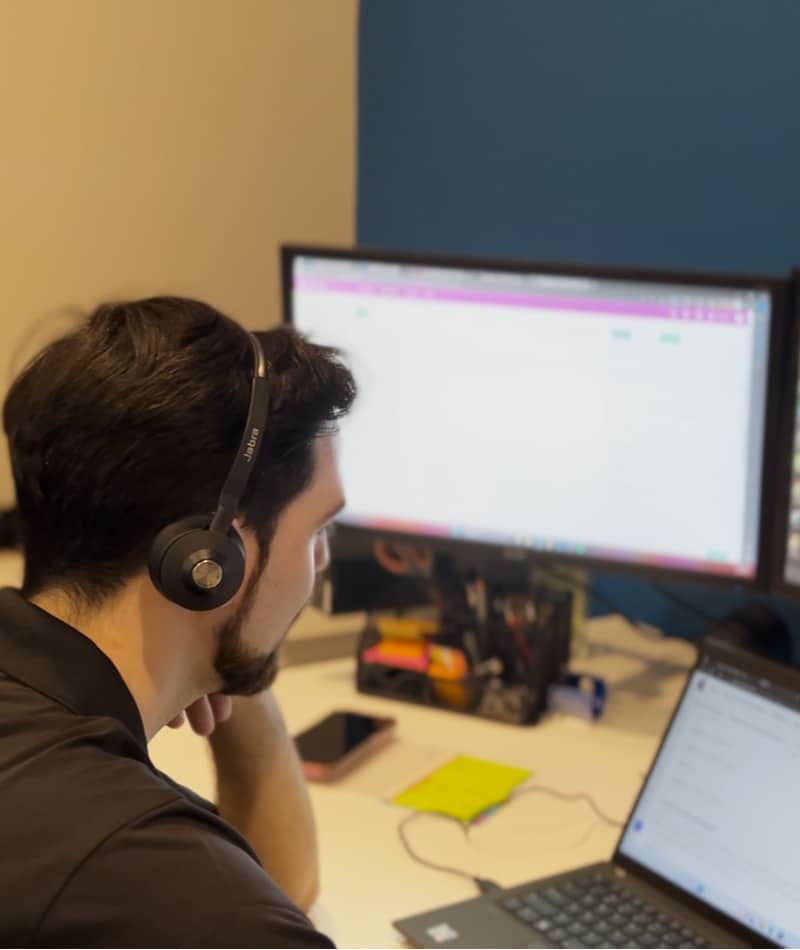 Our Baytown, TX
IT & Cybersecurity Services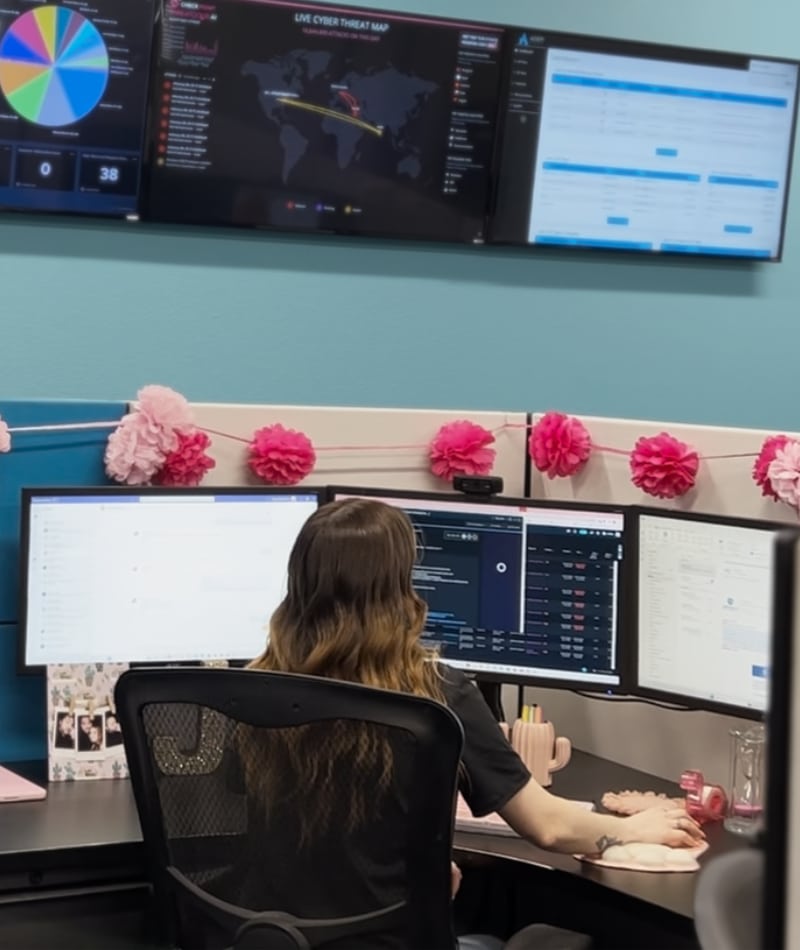 Baytown Cybersecurity Services
When it comes to cybersecurity services for Baytown businesses, Network Builders understands how important it is to protect clients from both internal and outside threats. Our services provide cutting edge security for your company. The innovative approach we have created out-smarts cyber threats and hackers, and is trusted by top businesses and government organizations.
Our team of cybersecurity experts leads from the front and is always a step ahead. From ransomware and viruses to brute force attacks and phishing scams, cyber criminals are continually improving their methods to meet their objectives. To better protect your business, we have a comprehensive suite of advanced cybersecurity solutions. In addition, our protection plans and continuous monitoring can alert you before a threat can destroy your systems.
Managed IT Services
Your search for a managed IT services provider in Baytown who always has your back is over. Not only do our results speak for themselves, but we are also dedicated to your results and success. We take a proactive approach to IT, and we solve problems before they can happen. Our goal is to save you money and time while maximizing system uptime.
Handling your IT solutions means more than being just a phone call away when something breaks. Our professional engineers continually monitor your network, so your company is safeguarded before any threats surface. By working with one of the most reputable MSPs in the Baytown area, you are protecting your systems from any potential issues that may arise in the future. We want to give our clients the peace of mind that we will overcome any technical issues quickly and easily.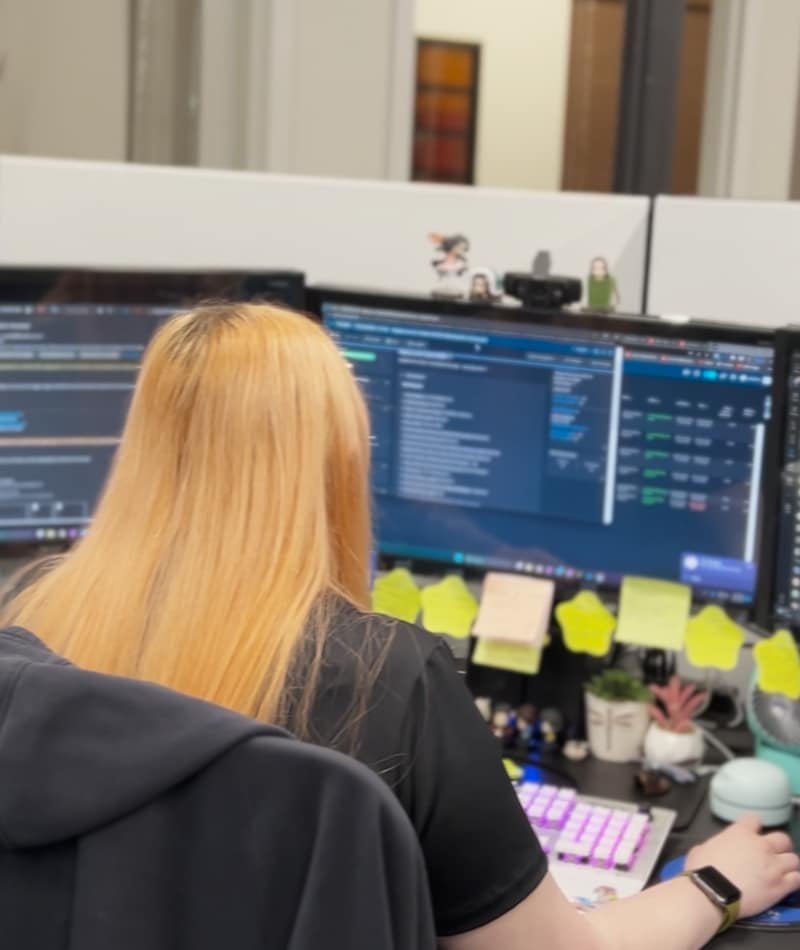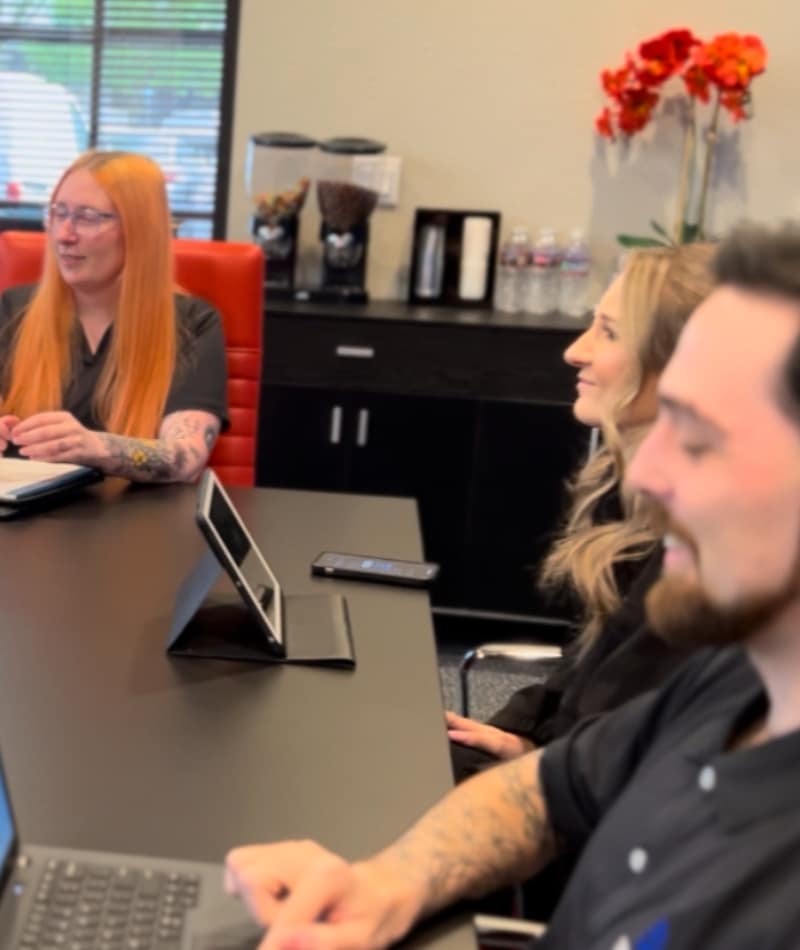 Co-managed IT Services
For businesses of all sizes in Baytown, co-managed solutions are where the future is headed. Co-managed IT allows you to extend your IT staff without having to maintain a full in-house team. If your organization prefers to maintain the majority of control over its systems but lacks the staff and the tools to handle everything, co-managed IT might be just what your company needs.
A main advantage of co-managed services is that everything is customizable. Moreover, more advanced processes such as high-availability solutions, performance analysis, and replication, can all be overseen by our team. As a result, this frees up your own employees to take care of the day-to-day issues.
Baytown IT Support
Currently dealing with unreliable and slow IT support with a current provider in Baytown? For example, an unresponsive service provider that just doesn't seem to get it? Time is money! These issues can, and will, cripple business.
No matter if it's a hardware or software issue, when something breaks, any amount of downtime can hurt your organization's bottom line. Getting all systems back up and running quickly should be the most important priority.
With our IT support team on the job, downtime is minimized. We also take necessary precautions to reduce future issues. A business leader's efforts should be spent on important operational matters, not computer and IT problems. Leave that up to us!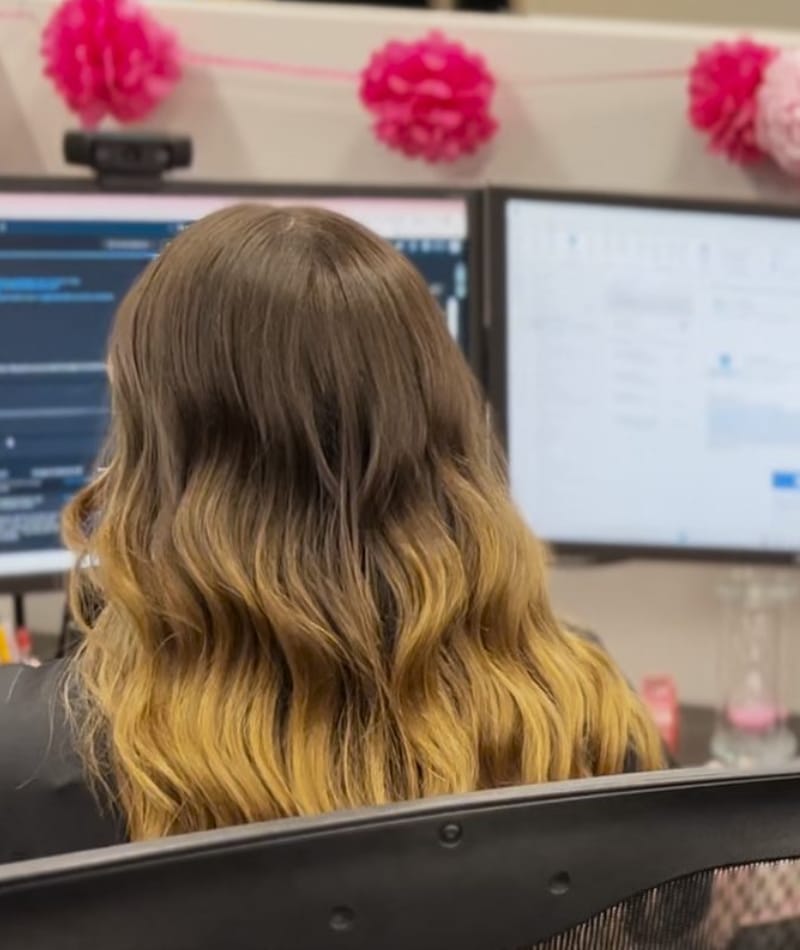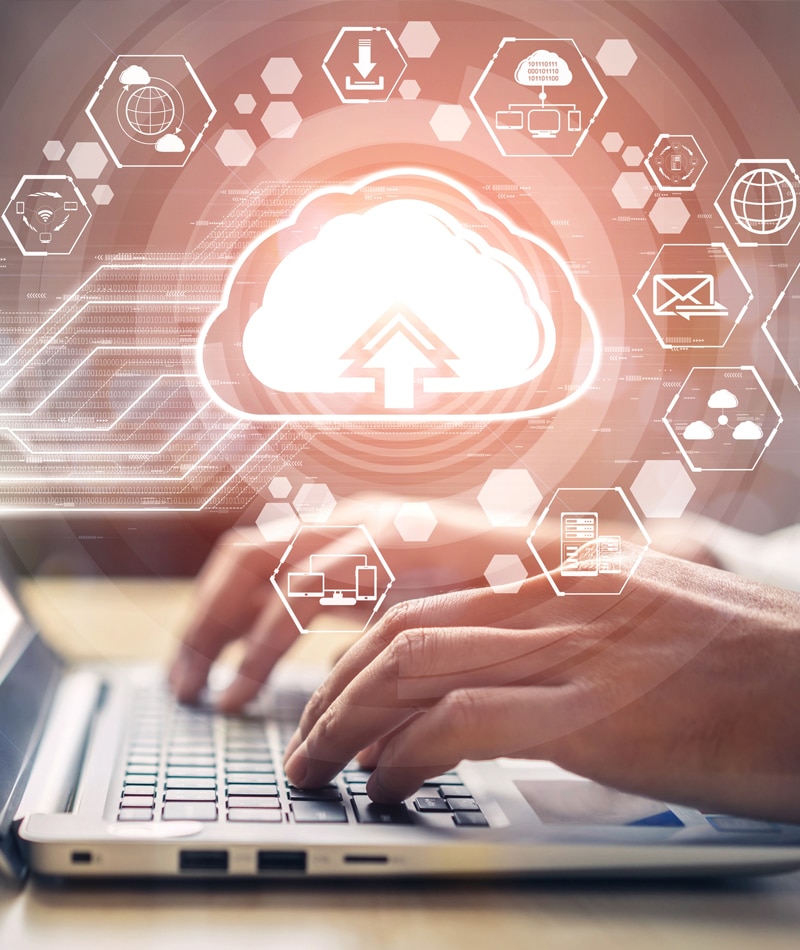 Cloud Computing Services
Cloud computing solutions are part of just about every organization today. Whether it is Office 365, Google services, or any of the other available digital services, you are already utilizing a cloud-based service for at least some of your company's needs. Cloud applications allow your staff to access your company's files from anywhere.
Cloud solutions allow you to free up office space, reduce spending, and reduce cooling and storage costs – all while seeing productivity surge. Whether or not you have a traditional set up, Network Builders can help you take the next steps and take advantage of all of the great benefits a cloud platform can offer.
Business Continuity Planning
Every company that uses computers is susceptible to a ransomware attack or hard drive failure that can result in data loss. Fortunately, here at Network Builders, we offer advanced business continuity planning services that can help recover your company's data in case of a disaster. With that in mind, you will have peace of mind that everything is not always lost!
Our experts back up all your organization's data and save it it bit-by-bit in an online digital format. In case of an outage or disaster, your downtime is limited to minutes and not days. As a result, you will always have the ability to restore any files you need within seconds!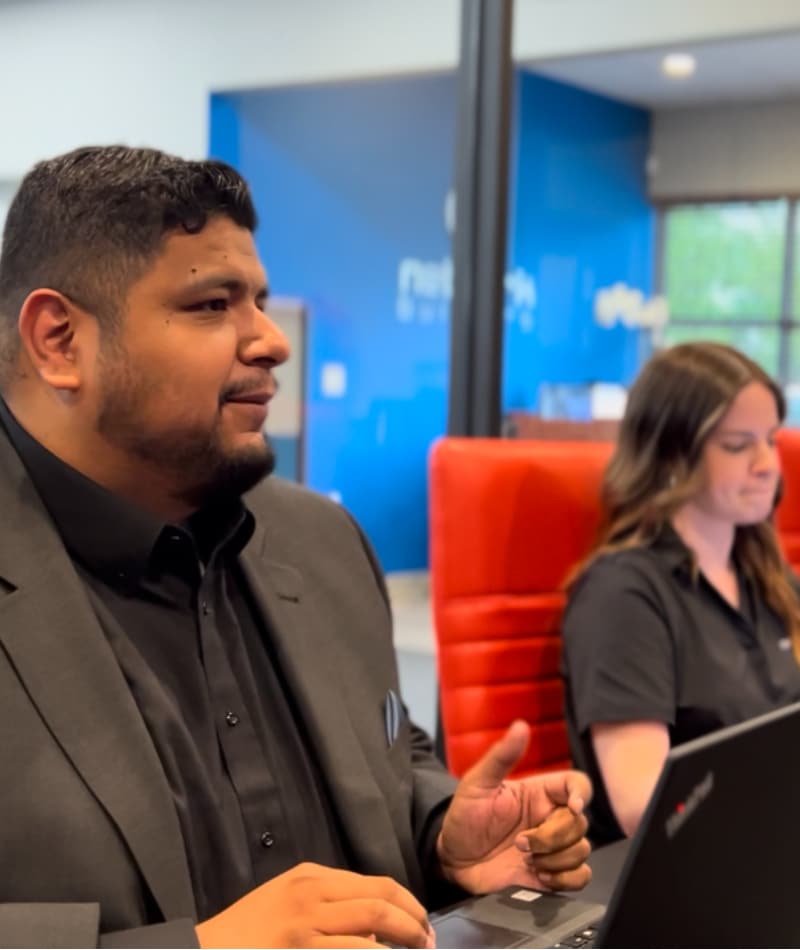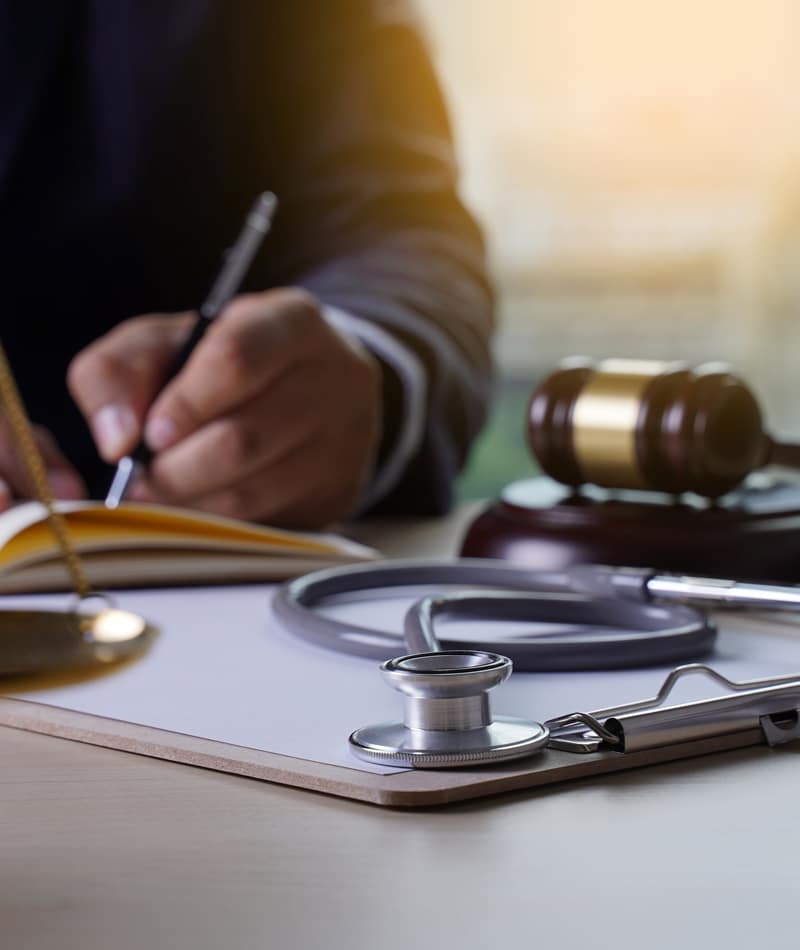 IT Compliance Services
Network Builders' IT compliance services address compliance and regulatory issues proactively. As new and more aggressive enforcement is combined with economic uncertainty and a variety of new laws and regulations, making sure that your business is not affected by compliance issues is more essential than ever. Companies today must adhere to numerous government laws and regulations, and the IT compliance experts at Network Builders help your organization properly handle these specific requirements.
We don't just help your business comply with regulations, we also help you reach and exceed industry standards. Businesses of all sizes may not be able to handle these problems with internal resources, or may be unaware of new or existing requirements. Our custom IT compliance and regulatory processes are crafted for each business' needs. We can help your business meet any standards necessary–quick and headace-free.
Business VoIP Services
On-premise phone systems can be expensive and complex to manage. Luckily, we have created our own hosted business VoIP service for simplicity, and it has all the features you require from other major business phone system providers. VoIP provide the cost-effective communication strategy your staff deserves.
With VoIP, your team can work from anywhere on any device seamlessly over our private IP network, eliminating the reliance on outdated phone lines. A digital phone number isn't hardwired to a single phone line in the office, so employees can work remotely with the tools they need around the clock. Not only will our business VoIP services help your organization save on expenses, but they will help your staff in producing high-quality service!