On-premise phone systems can be costly to purchase and complex to work with. Luckily, we have developed our very own hosted business VoIP services Houston businesses need. It offers ease of use, as well as all the features expected from other major business phone system providers. Voice Over Internet Protocol (VoIP) is the incredible software that allows for calls to be made over an Internet connection, instead of a traditional phone line. In addition, it has a much more reliable network that is scalable to the growth of any organization. Not only will our custom platform help save money, but it also assists employees in providing top-level customer satisfaction!
VoIP offers a cost-effective communication strategy teams deserve. Employees can work from anywhere on any device seamlessly over our private IP network, eliminating the need for outdated phone lines. A digital phone number isn't hardwired to a single phone line in the office, so employees can work remotely with the tools they require any time, day or night.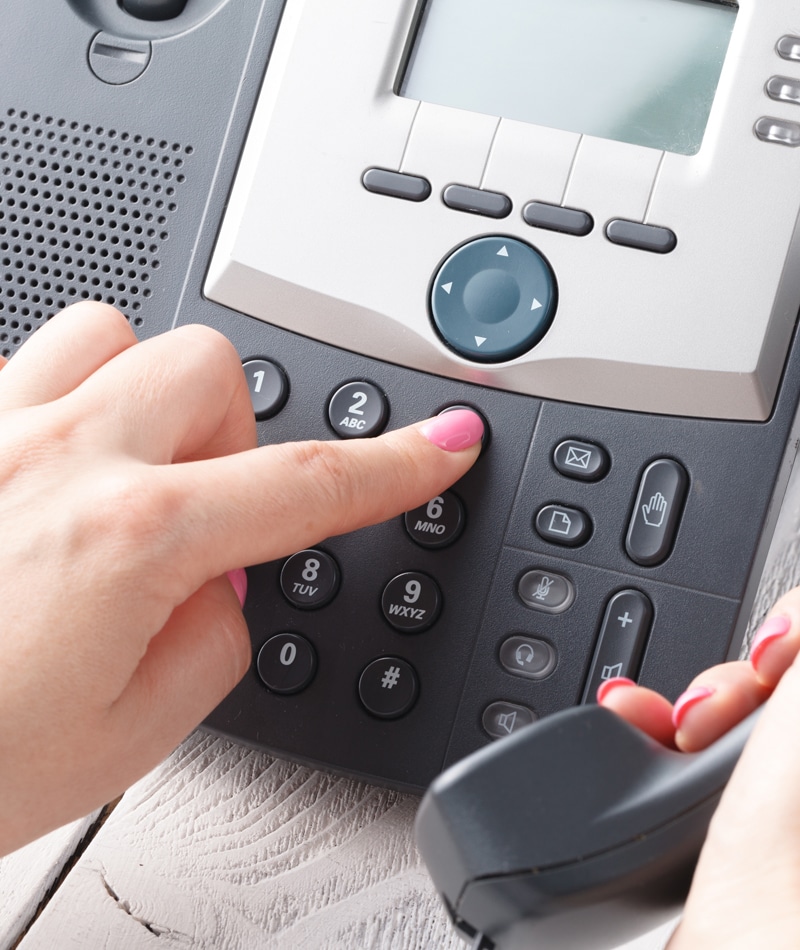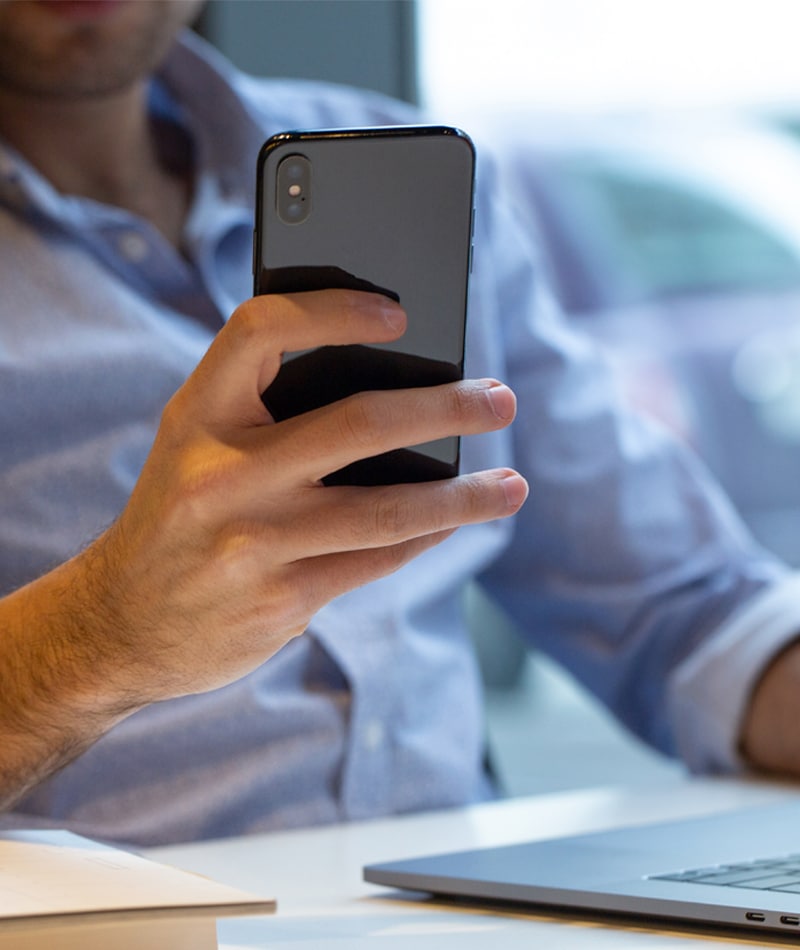 Benefits of Business VoIP Services
NBIT offers cutting-edge communication solutions tailored to any business. No matter the industry, no matter how big or small, more businesses are making the switch to VoIP daily, and there are various reasons why. Digital communication helps lower overall technology costs. For one monthly subscription fee and very little up-front costs, phone numbers can be added as a team grows. It is easy to install and work with, and of course, it is scalable based on your organization's needs.
Digital phone systems are truly a remote-ready solution to benefit a mobile workforce. The system handles phone calls over the Internet, so calls are not limited to the office. Instead, the number follows the employee anywhere they choose to work. This unified communication strategy also allows everything to be hosted in one single application, increasing productivity and collaboration.
Hosted PBX Features
There is no equipment to buy, other than the handsets needed. Choose your own handsets from Polycom, Yealink, Cisco, or just download a soft phone on any computer or cell phone. Just some of the features include:
Auto Attendant
Call Routing
Voicemail to Email
Attended & Unattended Transfer
Find Me Call Routing
Call Forwarding
Direct Inward Dial
Conferencing
Music/Commercial On Hold
Reporting
Vast Selection of Phones
Superior Communication
Any organization can benefit knowing that all phone systems are full-featured solutions. In addition, even if you have an older digital PBX like a Panasonic or Nortel, there is no need to worry! NBIT can still provide advanced phone systems using our smart SIP turn-key solutions. If an internet circuit goes down, we can re-route calls anywhere, automatically. And, of course, with the expert team members behind NBIT, all installation and maintenance is handled at no extra cost!