Network Builders provides the San Antonio IT Consulting services that businesses across the city rely on for their technology needs. Our technology consultants will work closely with you to put together a custom strategy with future growth in mind. It's always our goal to provide enterprise-level practices and solutions to both large companies and the SMB sector, with small business prices. Our process involves an in-depth analysis of current networks and capabilities. We can then identify inefficiencies, and serious threats. In turn, this information is used to create strategic recommendations.
Our experience has allowed us to build and develop the infrastructure needed to keep prices affordable and our clients up and running. NBIT can assist with expert guidance on specific solutions, as well as help create and implement a complete program for any sized organization.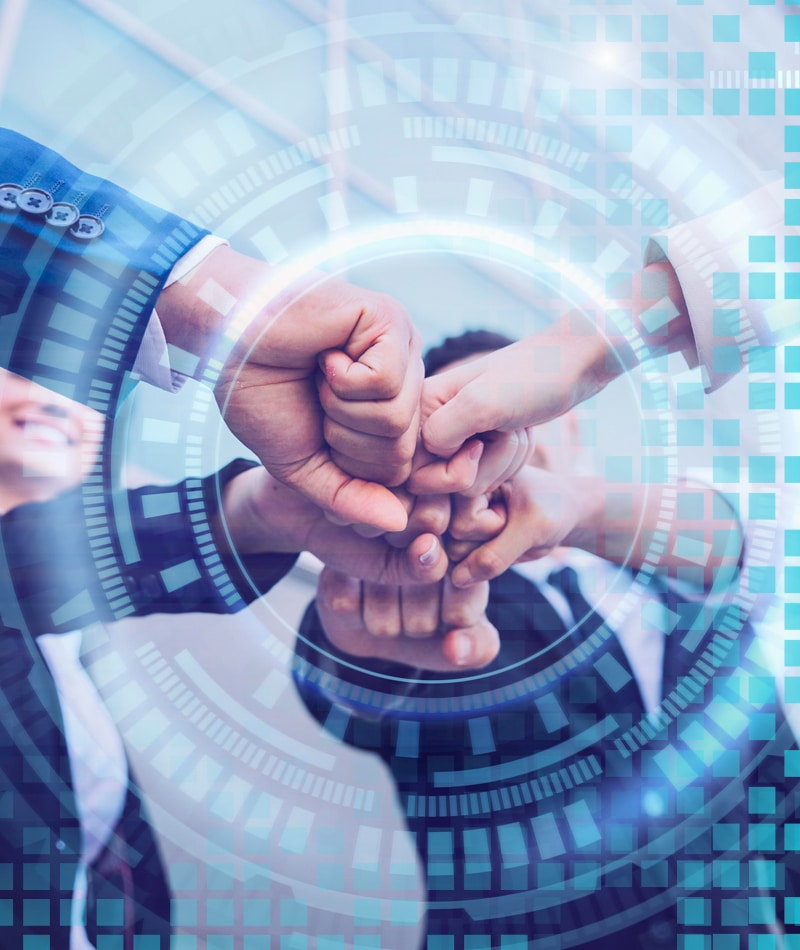 Trusted Technology Consultant
Our team of engineers will analyze the current infrastructure, communications and applications to create a customized program. Our affordable plans offer incredibly easy and helpful solutions that are specific to any organization's needs. We will advise on the best course of action in solving all IT-related issues.
In addition, we simplify your entire environment, ensure proactive protection, and use scalable solutions to transform business operations. Our tailored approach will help to enhance operations, while keeping them protected.
Cutting Edge San Antonio IT Consulting Services
Here at NBIT, we use our industry expertise to deliver customized solutions. By partnering with our team, you'll see just how we help lead our customers into the future. As an innovative and forward-thinking firm, we look for innovative paths to keep businesses at the forefront of their industry.
Our team of professionals strive to deliver next-generation systems designed to optimize performance and future-proof digital infrastructure operations. We ensure that each and every customer receives a tailored strategy, as well as access to the latest technologies optimized for their business applications. If you're in need of San Antonio TX IT Consulting services, contact us today to learn how we can help.