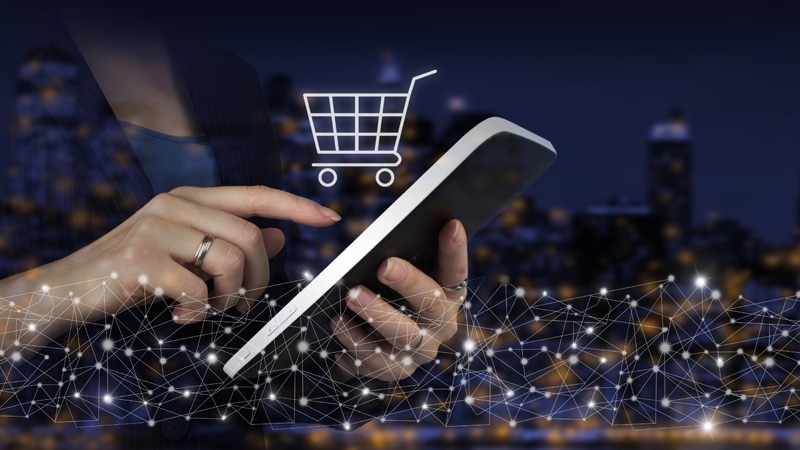 Virtual Credit Cards Making Online Shopping Safer
Online shopping can be risky, especially when the chances of getting scammed are increasing by the day. However, there's some good news on the horizon. Your online shopping experiences will soon be a lot safer, thanks to the latest Google Chrome update regarding the use of virtual cards.
This update very well may be one of the biggest announcements made by Google at the I/O 2022. They excitedly announced that users would be able to mask their physical cards with a virtual card while shopping online using Google Chrome.
When added to the browser, the new payment feature will increase a user's online privacy and security by offering to autofill the details of their virtual card. This autofill feature has the ability to fill in the 16-digit card number, 3-digit CVV, and expiration date. By doing this, the user's actual credit card details will remain safe from scammers, while also ensuring the data isn't stored on any online merchant's servers. This ultimately prevents the information from being stolen.
Google is working with the various credit card platforms like AMEX, Visa, Capital One, and Mastercard to launch this new system while keeping the virtual numbers the domain of the actual banks. This process will be different for every bank provider. For example, if you are an AMEX or Visa cardholder, you will be issued a single card for all sites with a different CVV every time. In contrast, if you are a Capital One member, you will receive a separate virtual card for every site.
According to Google, the virtual cards will be used more for one-time purchases, but will be able to work for subscriptions as well. You also have the ability to enable/disable your cards while viewing the virtual card's number and recent transactions. As a user, you can access and manage your virtual card details on pay.google.com. This new model will be available only in the US, but possibly later in other countries.