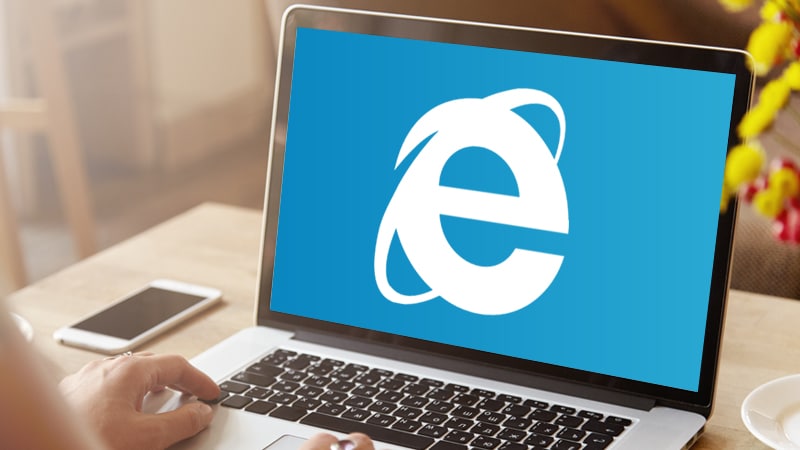 The End of an Era
Bill Gates made a fortune in his days building Microsoft. One of the driving factors in his dominance was the proliferation of not just the Windows operating system, but the browser that came bundled with it. With the United States population generally unaware of the nuances of web surfing and the tools available to do it back in the day, he was able to make the Internet Explorer web engine ubiquitous with going online. The only other player in town was AOL.
But as time passed and other competitors like Google popped up, web users all began to realize there might be more options, and even better support. Savvy increased, other browsers like Netscape made their own splash, and soon the perils no one knew were evident in Explorer were suddenly highlighted and chastised. In fact, Microsoft faced lawsuits for their monopolistic practices. And those cracks in the veneer left enough room for competitors to move in. And they did.
Today, Google's Chrome browser dominates over 80% of the market. And while Netscape no longer is a player, others like Firefox, Safari and Opera do take some market share. To try and stay competitive, the folks from Redmond, WA tried to re-boot their failing product and renamed IE to Edge. And while that dominance of the market will be hard to catch, the Edge browser is second right now, but with a very distant 7%.
The MS website says this about the change, "…we provide a path to the web's future while still respecting the web's past. Change was necessary, but we didn't want to leave reliable, still-functioning websites and applications behind. We're here to help you transition to the more comprehensive browsing experience of Microsoft Edge and tell you a bit more about why we think it will address your needs, both at home and at work."
Though the support will continue through 2029, the sunsetting will take place in June of 2022. So the time is now to start thinking about alternatives if you are one of the few businesses still reliant on the older versions to run applications or websites. If there is one constant with the Internet, it's change. And this one was long overdue.